It's not work, it's our life.
Going on 20 years, Moxie Media Studios has been providing Design and Multimedia services for Ottawa businesses, government departments, associations, unions and non-profits. Under one roof, we are able to provide you with high quality, creative solutions for all of your marketing and communication needs.
Graphic Design
Our graphic designers have over 40 years combined experience in the high quality design and production of all marketing items including Logo development, Website design and development, Graphic standards manuals, Brochures, Annual reports, Signage and Social media marketing.
Video & Online Marketing
For 15 years Moxie has produced high quality video presentations for small to medium size budgets. We offer full service video production including writing, direction, editing, narration recording and sound mixing.
We recently added live web-casting to our services. We provide a simple setup with one camera or more complex setups using multiple cameras and video switching.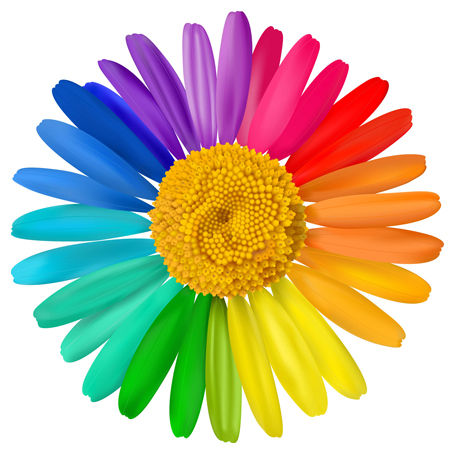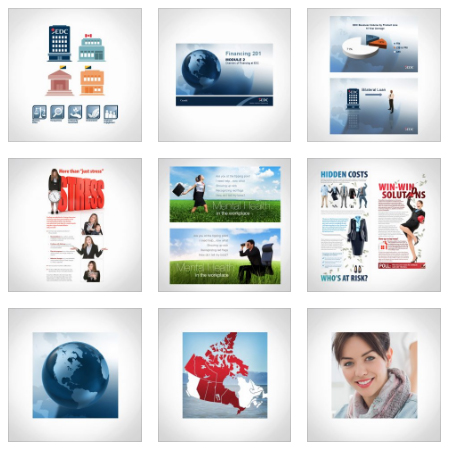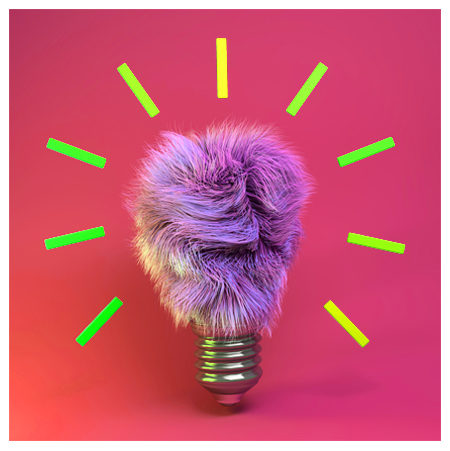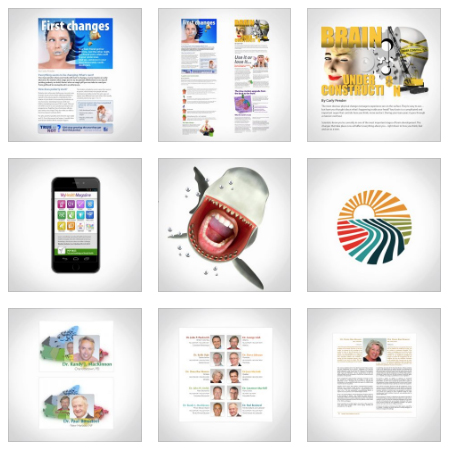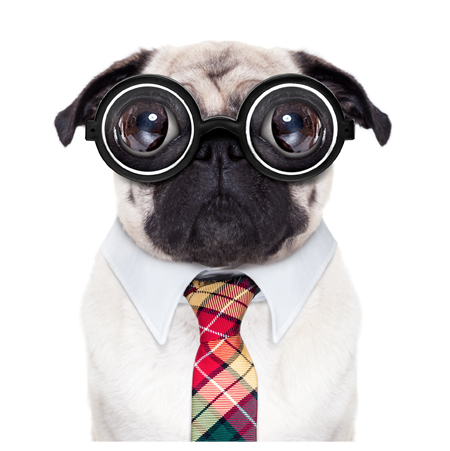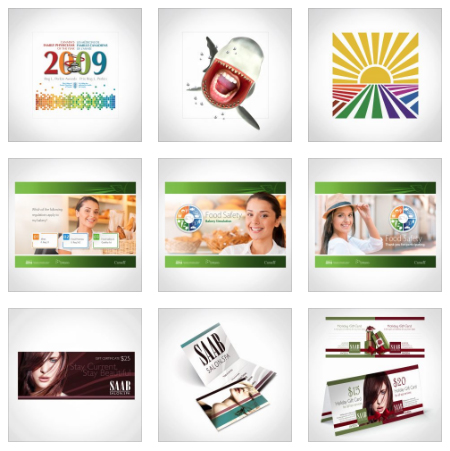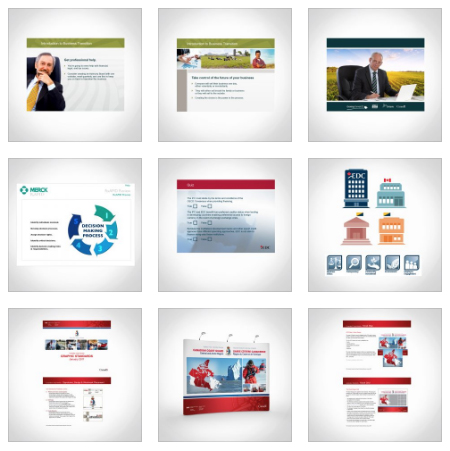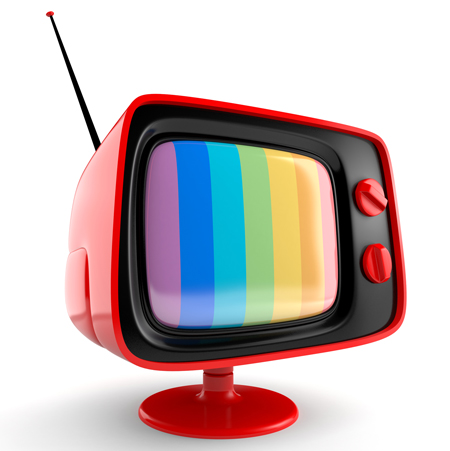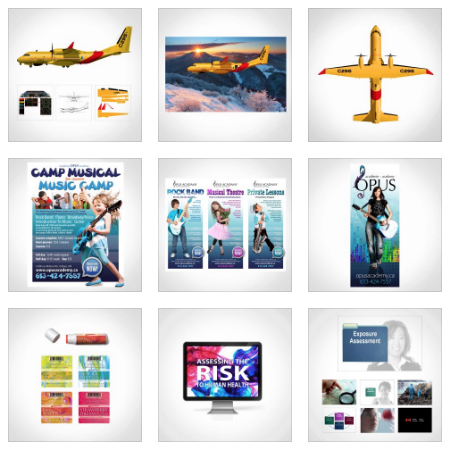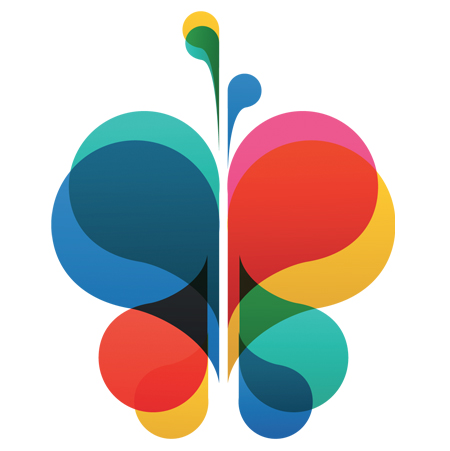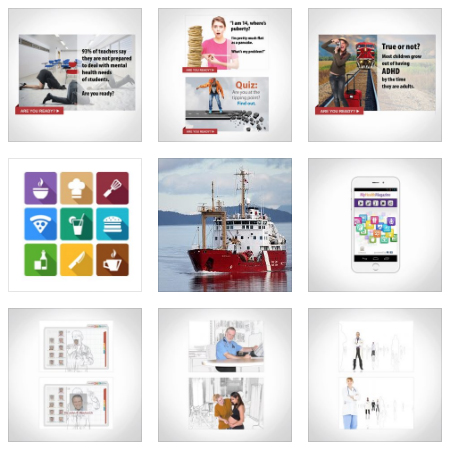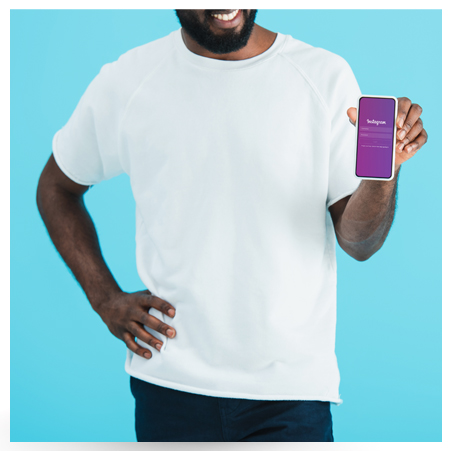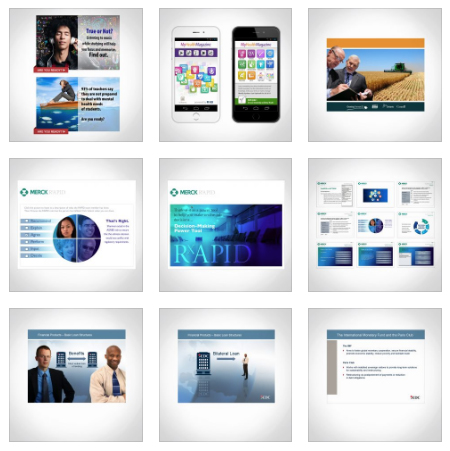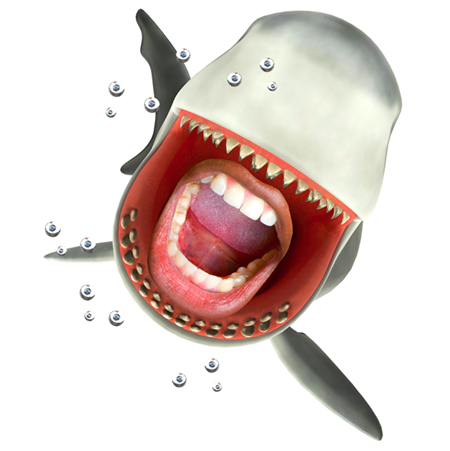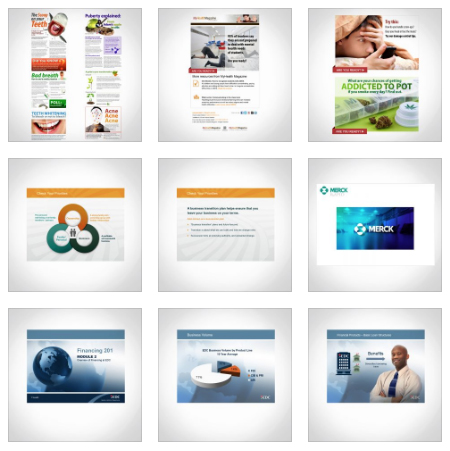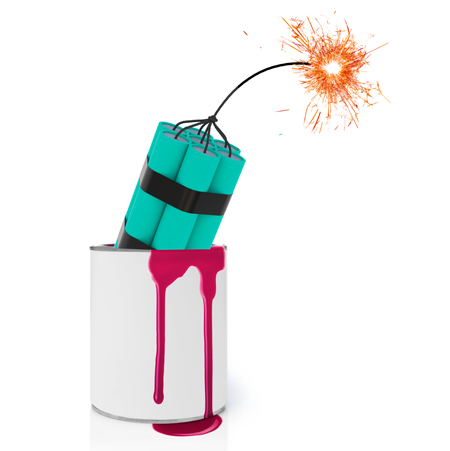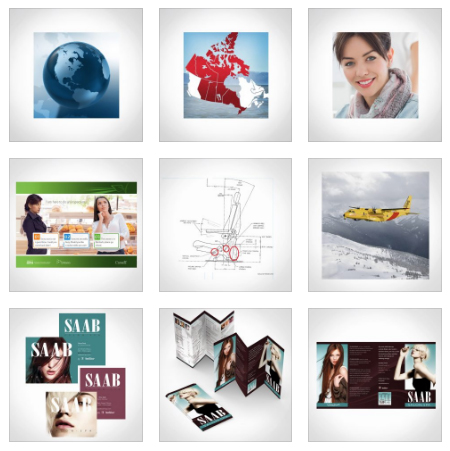 Woe to the pussy-footed, namby-pamby, wishy-washy, dilly-dally designer.
Heard it through the grapevine.
I can state without reservation that Moxie Media is one of the most creative and most committed graphic design teams we
have ever worked with.
Moxie Media surpassed our goals for
this annual report by showcasing our organizations and projects through
a beautiful,modern, creative design.
Moxie Media showed professionalism, flexibilty, and attention to detail. Our videos were launched and
received very positive feedback.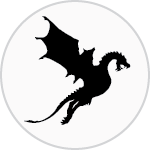 creative designs
With 20 years of design experience, providing creative, professional design work is our top priority.

we work miracles
We are accustomed to tackling difficult design challenges and meeting tight deadlines, on time and on target.

multi-disciplinary
At Moxie we work together, sharing our talents and professional disciplines to create exciting visual presentations.

brand consistency
We keep your brand consistent, no matter which media, your brand is always presented in its best light.