Going on 20 years, Moxie Media Studios has been providing Design and Multimedia services for Ottawa businesses, government departments, associations, unions and non-profits. Under one roof, we are able to provide you with high quality, creative solutions for all of your marketing and communication needs.
Graphic Design Agency
Having your graphic design studio in close proximity to your business location is a great advantage for many reasons including quick face-to-face meetings and a understanding of your local market.
Our graphic designers have over 40 years combined experience in the high quality design and production of all the common marketing items including logo development or redesign, graphic standards manuals, brochures, annual reports, large scale posters, signage and info-graphics. 
Video & Online Marketing
Moxie has produced high quality video presentations for 15 years for small to medium size budgets. We offer full service video production including writing, direction, editing, narration recording and sound mixing.
We recently added live web-casting to our services. We provide a simple setup with one camera or more complex setups using multiple cameras and video switching.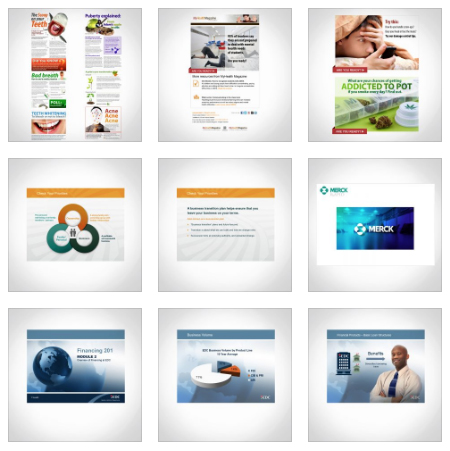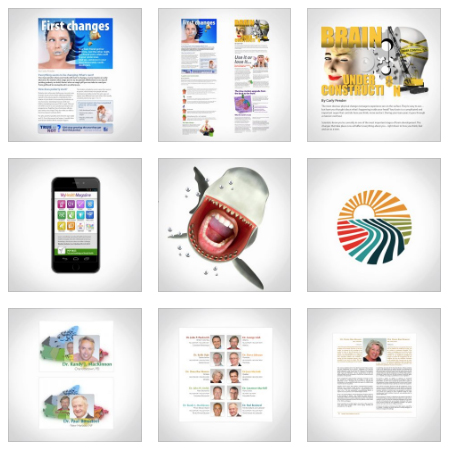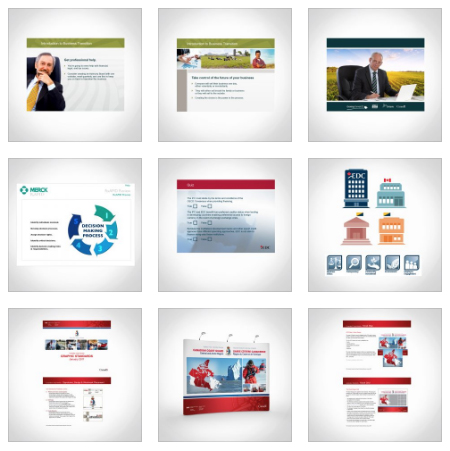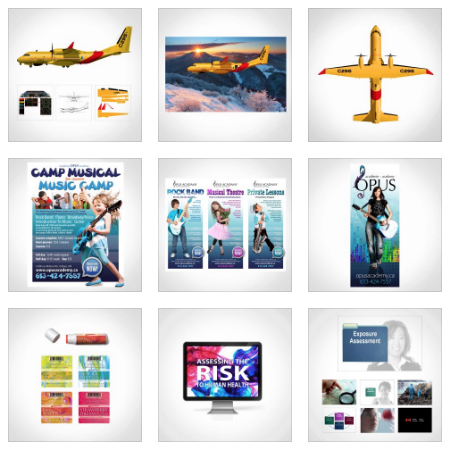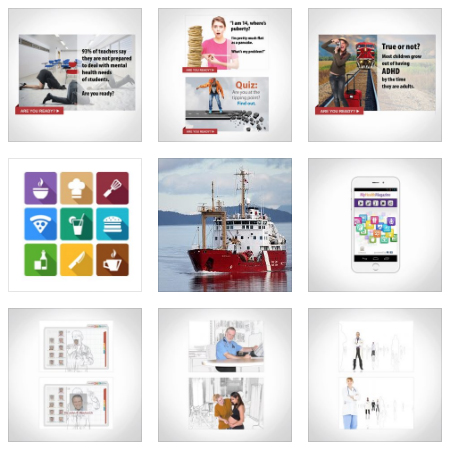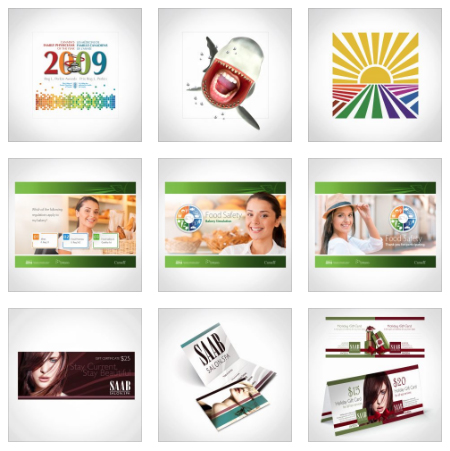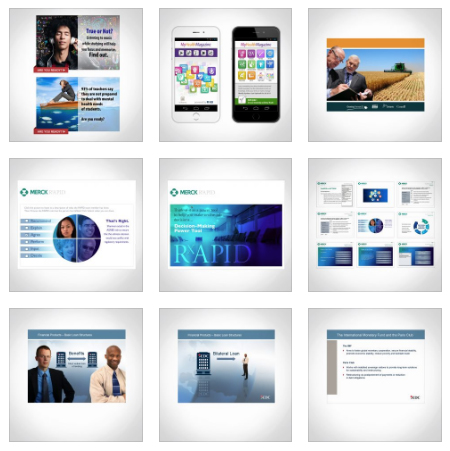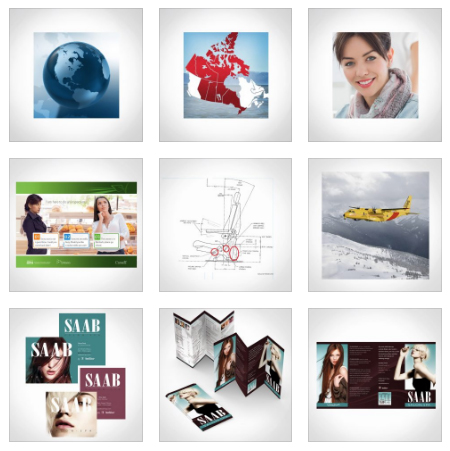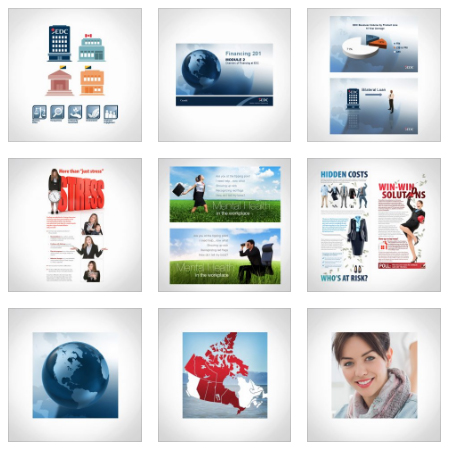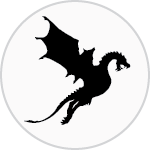 creative designs
With 20 years of design experience, providing creative, professional design work is our top priority.

we work miracles
We are accustomed to tackling difficult design challenges and meeting tight deadlines, on time and on target.

multi-disciplinary
At Moxie we work together, sharing our talents and professional disciplines to create exciting visual presentations.

brand consistency
We keep your brand consistent, no matter which media, your brand is always presented in its best light.